ALVABOARD KARDUS LARGE
Industrial Finished Goods
PP Corrugated Box
Alpha Gemilang Makmur
---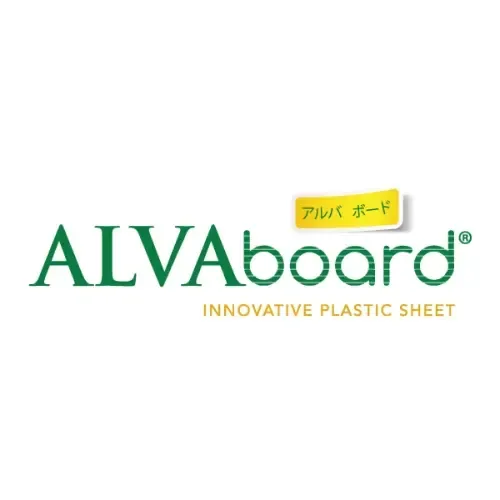 Alpha Gemilang Makmur
---
ALVAboard products are now labeled with "Recycle Me", with purpose to remind that AB board is not a single-use product, and the product can be recycled (recyclable). Material : Polypropylene (PP) Color : Black Thickness : 3mm Advantages: Waterproof, can be sprayed with disinfectant; More Premium; Impact resistant; Heat resistant (up to: 130°C); Termite resistant; Mildew resistant; Durable (more than 100x ++ uses) Suitable for personal use or for shipping your online store. The goods in the packaging are guaranteed safe and neat. Note: Not a single use product. Love the earth by practicing "REUSE, RECYCLE, REPEAT!" by ALVAboard.
Size : 60 x 40 x 30 cm (PxLxT)
The amounts above are in pcs and purchases must be a multiple of 10 Board
Stock availability depends on your shipping area
Prices do not include VAT
---
| | |
| --- | --- |
| Brand | Alvaboard |
| Manufacturer | Alpha Gemilang Makmur |
There are no reviews for this product yet.