EDGE/LINE POSITION CONTROL SYSTEM (EPC/LPC) - 110 ULTRASONIC
Auxiliary
Sensor
Cipta Megah Lestarindo
---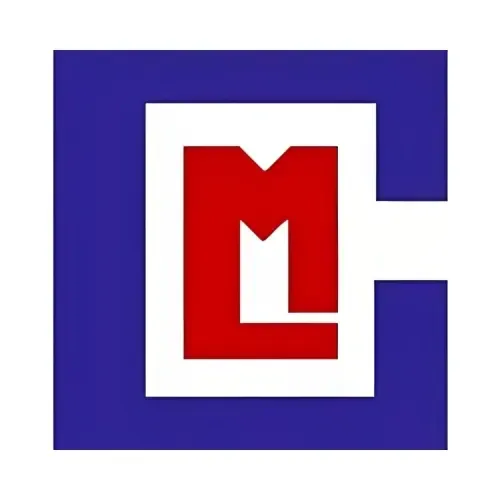 Cipta Megah Lestarindo
---
Edge/line position control system is a control system that used in the printing industry to control the position of printed images on a substrate, such as paper or plastic film. EPC/LPC systems are commonly used in the packaging industry, where precise alignment and positioning of printed images is critical for ensuring that the product is aesthetically appealing and meets the necessary regulatory requirements. They are also used in the production of printed electronics, such as flexible circuits and displays, where precise control of the printed patterns is required. This type is a highly accurate and reliable with. In this system the ultrasonic sensor emit-high-frequency sound waves that bounce off the substrate and return to the sensors..
Power : DC220V 110W 0.56A 50Hz
Rotation Speed : 115/min
Capasitor : 5.0 uF/500W
Resistor : 450 Ohm/ 50 W
Torque : 3.000 mN.m
Thrust : 200 Kg
Allowance Load : 2.000 Kg
Drive Speed : 300 mm/sec
Stock availability depends on your shipping area
Prices do not include VAT
Price include shipment fee for JABODETABEK
Confrim your order before making payment
---
| | |
| --- | --- |
| Brand | Cipta Megah Lestarindo |
| Manufacturer | Cipta Megah Lestarindo |
There are no reviews for this product yet.