HIGH VOLTAGE TRANSFORMER FOR 2 KW CORONA TREATMENT
Auxiliary
Transformer
Cipta Megah Lestarindo
---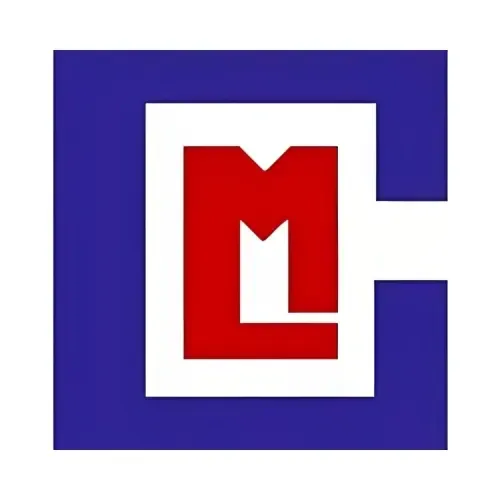 Cipta Megah Lestarindo
---
High voltage transformer are electrical devices used to generate high voltage electrical discharge in the treatment of various materials. They sed to improve the surface properties of materials. In corona treatment, the high voltage electrical discharge ion..
Weight : 3,3 Kg
Type : DC/AC Convverter
Stock availability depends on your shipping area
Prices do not include VAT
Price include shipment fee for JABODETABEK
Confrim your order before making payment
---
| | |
| --- | --- |
| Brand | Cipta Megah Lestarindo |
| Manufacturer | Cipta Megah Lestarindo |
There are no reviews for this product yet.