KONTROLLER PENAMBAH ANGIN OTOMATIS (FILM BLOWING MACHINE) - BF-1 STANDARD
Auxiliary
Controller
Cipta Megah Lestarindo
---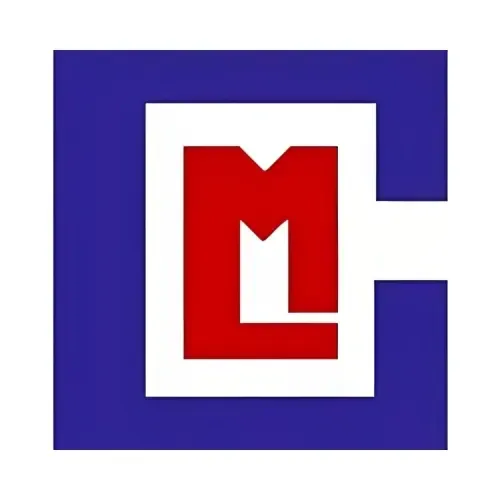 Cipta Megah Lestarindo
---
Automatic Air Filling Controller for Film Blowing Machine. Imports of integrated circuits using the controller, the right to automatic control Blown film production machine width. BF-1 uses mechanical sensor and automatically blows air when the airflow is less.
Stock availability depends on your shipping area
Prices do not include VAT
Power : AC 220V 25 Watt
Sensor Method : Contact Type
Action Time : 0.1 Sec
Price include shipment fee for JABODETABEK
Confrim your order before making payment
---
| | |
| --- | --- |
| Brand | Cipta Megah Lestarindo |
| Manufacturer | Cipta Megah Lestarindo |
There are no reviews for this product yet.