MAGNET HOPPER DRYER 11 BAR
Auxiliary
Hopper Dryer
Cipta Megah Lestarindo
---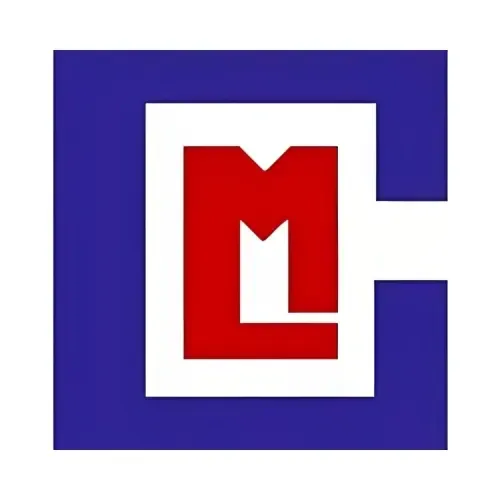 Cipta Megah Lestarindo
---
Magnet Hopper Dryer 11 Bar is a made of stainless steel pipe material is suitable for Plastic Injection Molding Machines, Plastic Blowing Machines, Plastic Extruders and others that use plastic pellet resin. The function is to capture metal particles and iron dust from the plastic pellets so that they do not enter the screw extruder, which can erode the hard chrome layer of the screw and shorten it's lifespan..
Weight : 3,5 kg
Stock availability depends on your shipping area
Prices do not include VAT
Price include shipment fee for JABODETABEK
Confrim your order before making payment
---
| | |
| --- | --- |
| Brand | Cipta Megah Lestarindo |
| Manufacturer | Cipta Megah Lestarindo |
There are no reviews for this product yet.