PHOTOELECTRIC COLOR EYE MARK SENSOR JULONG Z3N-TB22
Auxiliary
Sensor
Cipta Megah Lestarindo
---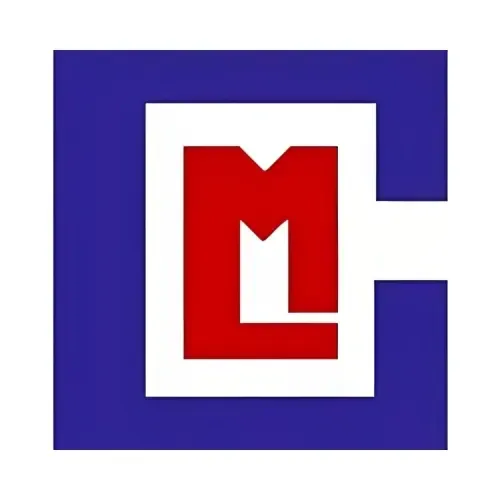 Cipta Megah Lestarindo
---
Photoelectric Mark Eye Color Sensor is a type of sensor that is used in various industrial applications for detecting colored marks on a moving or stationary surface. Z3N sign detection photoelectric switch series is issued by its own light source scans the surface of the paper was seized. Surface color due to the different amount of light leaving the different transmitter loop to achieve the recognition of color-coded..
Stock availability depends on your shipping area
Prices do not include VAT
Light source: blue and green
Markers in Photoelectric Switch
Blue light pioneered
Design of the introduction of German technology
Coaxial optical design, high reflection coefficient of paper-based and adaptable.
With white, blue, green, red and other light sources optional convenience on the resolution of various colors.
The high 0.1-1ms response speed, able to adapt to a variety of packaging machines, bag machines and printing machines control needs.
Excellent in-circuit design, anti-kinds of electromagnetic, stray light interference, excellent performance, stable operation, and correct action.
Have a sensitivity adjustment knob, do not need to use tools to adjust.
Price include shipment fee for JABODETABEK
Confrim your order before making payment
---
| | |
| --- | --- |
| Brand | Cipta Megah Lestarindo |
| Manufacturer | Cipta Megah Lestarindo |
There are no reviews for this product yet.