PISAU PRINTING (DOCTOR BLADE) - 30 MM
Auxiliary
Printing Blade
Cipta Megah Lestarindo
---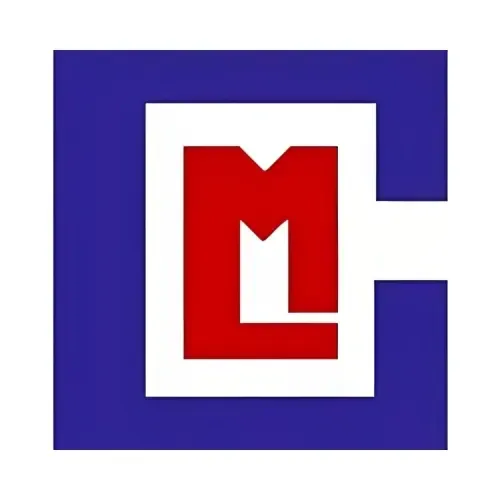 Cipta Megah Lestarindo
---
Doctor blade is auxiliary that have function for removes the excess ink from the smooth non-engraved portions of the image carrier and the land areas of the cell walls. Doctor blades are also used in other printing and coating processes, such as flexo and pad printing for the same function. It is believed that the name derives from the blades used in flatbed letterpress equipment for blades used to wipe ductor rolls, and "ductor" became doctor..
Weight : 8,0 Kg
Blade Thickness : 0,15 mm
Material : Carbon Steel
Speed : 150 meter/min
Stock availability depends on your shipping area
Prices do not include VAT
Price include shipment fee for JABODETABEK
Confrim your order before making payment
---
| | |
| --- | --- |
| Brand | Cipta Megah Lestarindo |
| Manufacturer | Cipta Megah Lestarindo |
There are no reviews for this product yet.